A landing page is a single webpage that is designed to convert visitors into leads or customers. It is typically separate from your main website and is focused on a specific offer or call to action.
Landing pages are essential for any business that wants to generate leads and sales online. They can be used to promote a variety of products and services, including:
Ebooks and webinars
Free trials and demos
Software and SaaS products
Ecommerce products
Consulting and coaching services
Creating a landing page that converts is not always easy, but it is definitely possible with a little planning and effort. In this article, we will share some tips on how to create a landing page that will help you achieve your business goals.
Step 1: Choose a goal for your landing page
What do you want visitors to do when they land on your page? Do you want them to sign up for your email list, download an ebook, or make a purchase? Once you know your goal, you can design your landing page around it.
Here are some examples of landing page goals:
Sign up for our email list
Download our free ebook
Start a free trial of our software
Make a purchase of our product
Schedule a consultation
Sign up for a webinar
Step 2: Understand your target audience
Who are you trying to reach with your landing page? What are their needs and pain points? Once you understand your target audience, you can tailor your messaging and offer to appeal to them.
For example, if you are selling a software product that helps businesses to automate their marketing, your target audience would be businesses of all sizes that are looking to save time and money on their marketing efforts. Your messaging and offer should focus on the benefits of using your software to automate marketing tasks, such as increasing leads and sales.
Step 3: Create a compelling offer
Your landing page should offer something of value to visitors in exchange for their contact information or purchase. This could be a free ebook, webinar, free trial, or discount on your product.
The offer should be relevant to your target audience and solve a problem that they have. It should also be exclusive to your landing page, so that visitors have an incentive to convert.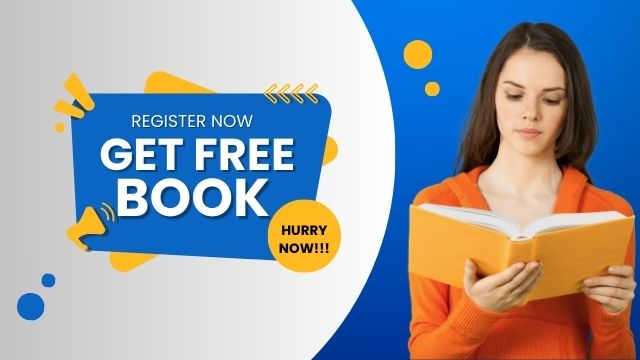 Step 4: Write clear and concise copy
Your landing page copy should be clear, concise, and persuasive. It should explain the value of your offer and convince visitors to take action.
Here are some tips for writing effective landing page copy:
Use a strong headline that grabs attention and clearly communicates your offer.
Highlight the benefits of your offer and how it can solve your target audience's problems.
Use clear and concise language that is easy to understand.
Use social proof, such as testimonials and customer logos, to build trust and credibility.
Call to action prominently on your landing page and make it easy for visitors to convert.
Download the free Landing Page Templates
Step 5: Design your landing page for conversions
Your landing page design should be visually appealing and easy to navigate. It should also be optimized for mobile devices.
Here are some tips for designing a landing page that converts:
Use a simple and uncluttered design.
Use high-quality images and videos.
Use clear and concise fonts.
Make your call to action stand out.
Test different landing page designs to see what converts best.
Step 6: Test and optimize your landing pages
Once you have created your landing page, it is important to test and optimize it regularly. This will help you to improve your conversion rate and get more leads and sales.
Here are some things to test on your landing page:
Headline
Sub headline
Offer
Call to action
Button text
Image and video content
Page layout
You can use A/B testing to test different variations of your landing page and see what performs best.
Suggestions
Here are some additional suggestions for creating a landing page that converts:
Use urgency and scarcity to create a sense of FOMO (fear of missing out). For example, you could offer a limited time discount or a limited number of spots for a free trial.
Personalize your landing page by using the visitor's name or other relevant information.
Use social media to promote your landing page and drive traffic to it.
Track your landing page results and make adjustments as needed.
Examples
Here are a few examples of high-converting landing pages:
Dropbox: Dropbox offers a free 2GB of storage to anyone who signs up for an account. Their landing page is simple and straightforward, with a clear call to action.
SumoMe: SumoMe is a suite of marketing tools that help businesses to grow their email lists and traffic. Their landing page is designed to convince visitors to sign up for a free trial of the suite.